We are only satisfied when we have fully met your needs
We use our knowledge and experience to offer sound advice.
We take care of the entire logistics process from A to Z.
As a partner, our goal is to take all the worries off your shoulders and allow you to focus on your core business.

Our employees make the difference. They create the added value.
To this end, we endorse the basic principles of the Ethical Trading Code to indicate that they are properly cared for.
In case you wish to address concerns about possible non-ethical ways of working by our company, you are strongly invited to let us know using the following e-mail address: externalreport@vda.be. In case you want to reach us anonymously please do not hesitate to write us a letter. Keep in mind however that providing contact data would allow us to get in touch in case we'd need more information.
Management
Xavier Van den Avenne
CEO Vanden Avenne Commodities Group
Karel Vandermeersch
Managing Director
Vanden Avenne Commodities
Trading
Quality
Inland shipping and maritime shipping
Road transport
Truck planning & execution
Operations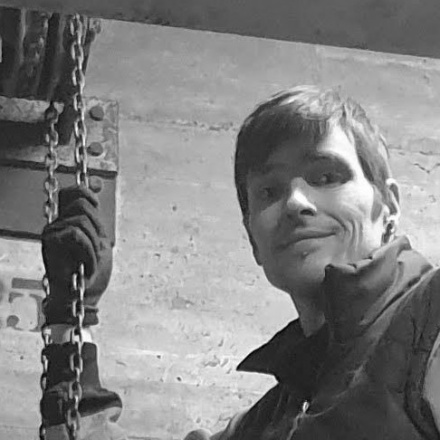 Boekhouding
IT
Housekeeping